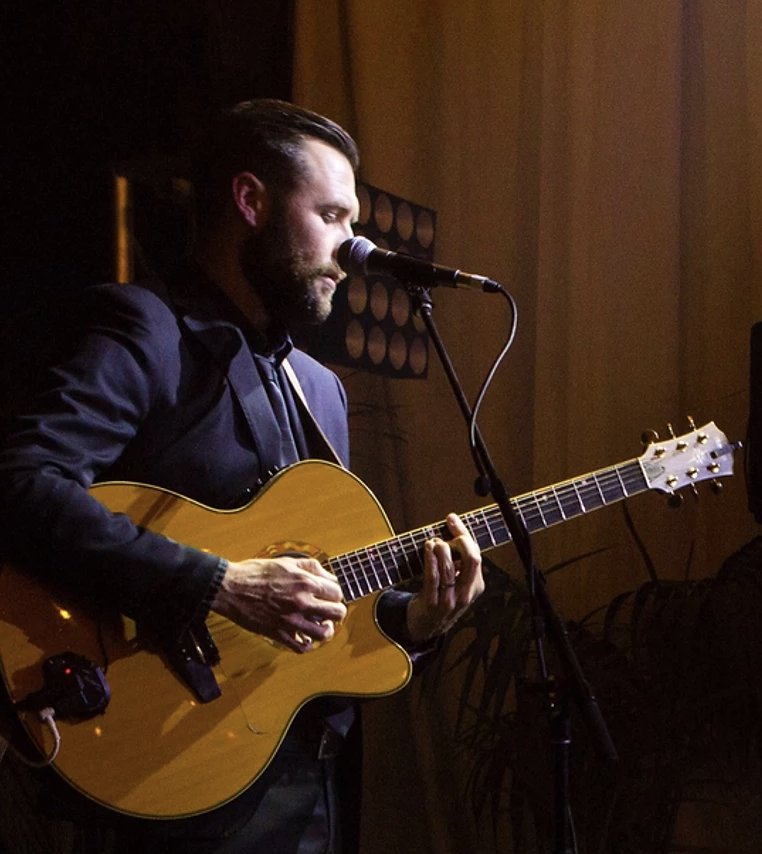 I joined SMYD a few years back when Jason was just getting the business going. Since then I've watched as the company has grown and I'm really impressed with what he has created.
All the team are extremely knowledgeable and very quick / happy to get back to any questions I have around my financials.
Jason also played an integral role in getting us our first home, for which we are extremely grateful.
I would highly recommend SMYD Chartered Accountants!