Show Me Your Debits (SMYD) is run by Jason and Leah Topp.
Jason is a Chartered Accountant and started SMYD because he wanted to share his skills with small growing businesses, and work with cool people.
He'll explain your figures in simple terms and will tell you what it means for you and your business. He's addicted to financial process improvement and gets a massive kick out of being part of helping a business grow.
His official specs are a Bachelor of Commerce in Accounting from Victoria University in Wellington. He's worked in New Zealand, Canada and London for various accounting firms, as well as in commercial analysis roles for giant corporates like Spark and IAG.
Leah is the marketing and communications superstar of SMYD, who makes sure our branding, content, and client comms are top-notch. She used to think accounting was boring as batsh*t, but surprisingly has gotten into the groove of debits and credits and prides herself on making accounting cool (as much as you can, anyway!). Just don't ask her any technical questions!
Before joining SMYD full-time Leah worked in various consumer PR agencies in NZ, Australia, and the UK, and for top NZ companies Icebreaker and Spark. Leah has a Bachelor of Communication Studies in Public Relations from AUT and a Diploma in Events Management. And that means she's really great at organising a party!
Outside of business, Jason loves mountain biking, motorcross, and craft beer. Leah loves hiking, camping, and good coffee. They have two young daughters called Stella and Sylvia.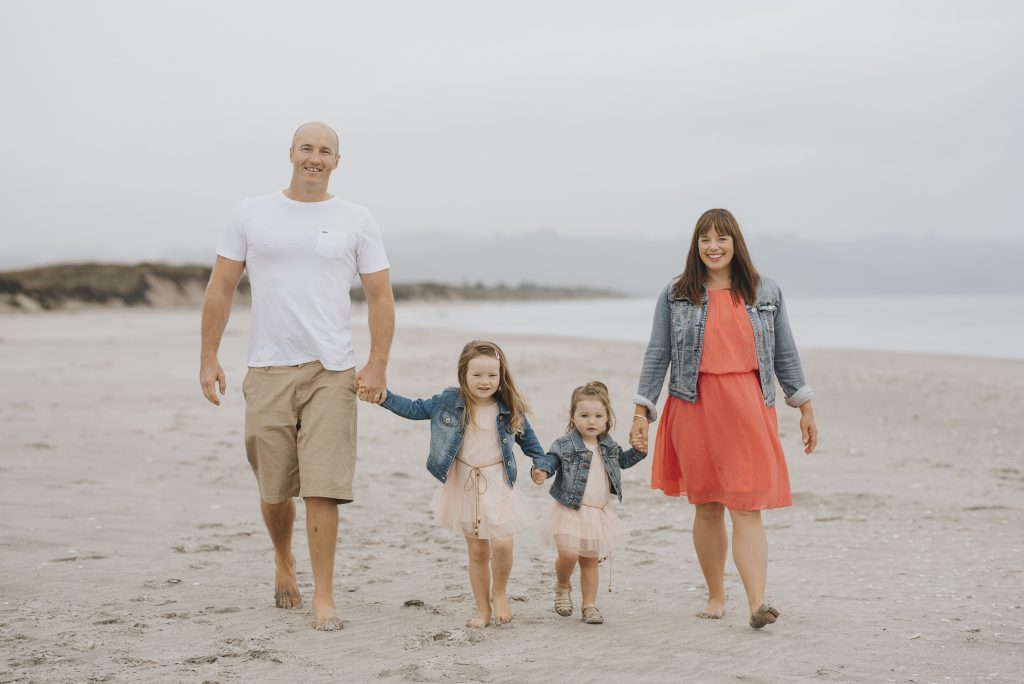 Sophie
Practice Manager
Sophie is who keeps the SMYD wheels turning, looking after a bunch of processes in the background – also known as getting sh*t done! Soph is who will get you onboard with SMYD quickly and efficiently, and keep you up to date with any GST, tax or other payments you have coming up.
A mum of two gorgeous kiddos, Sophie was previously a small business owner herself before we convinced her to join SMYD – so she totally gets the in's and out's of running a business!
Sophie has a Diploma in Business from AUT and further qualifications in Business, Administration and Computing.
Natalie
Head of Compliance & Chartered Accountant
Natalie is SMYD's Head of Compliance, working closely with Kristine to ensure your tax returns and end-of-year accounts are sorted and sweet as.
Natalie and her husband Matt live on Auckland's North Shore with their daughter Hazel and son Rupert, dog Maggie, and two cats. They have travel in their bones having lived overseas for many years, but for now, are enjoying many beach walks and exploring Auckland.
Natalie is a Chartered Accountant and has a Bachelor of Commerce and Administration, Accounting and Commercial Law, and a Graduate Diploma in Professional Accounting from Victoria University.
Natalie is currently on maternity leave until late 2022.
Kristine
Senior Accountant & Provisional Chartered Accountant
Kristine is a Xero whizz! She helps to prepare your annual accounts and tax returns and can deal with any of your Xero queries or training requirements.
Kristine and her hubby live in Wellsford with their little guy Harvey. She loves experimenting in the kitchen, getting to the beach as much as possible, and exploring New Zealand!
Kristine has a Bachelor of Science in Management Accounting from the University of Santo Tomas, Philippines, and holds further qualifications in Bookkeeping and Business.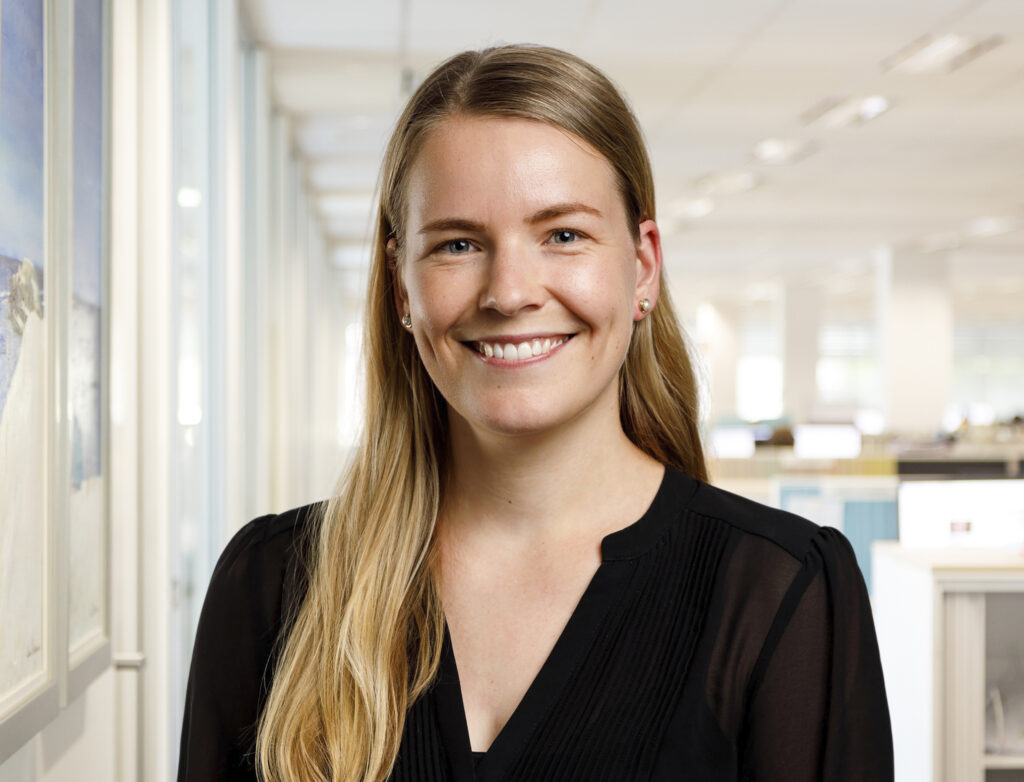 Inge

Senior Manager – Accounting & Chartered Accountant
Inge comes from an Audit background, so has a keen eye for detail. She'll be working closely with Kristine to ensure your tax returns and annual accounts are accurate and in tip-top shape.

Inge grew up in Amsterdam but has been living across the ditch in Australia for the past 10 odd years. She recently moved to NZ with partner Euan, and two girls, Ayla and Suus, and they've settled in Waihi, which is a big win for us!

Inge and her family love the outdoors and get away tramping whenever they can.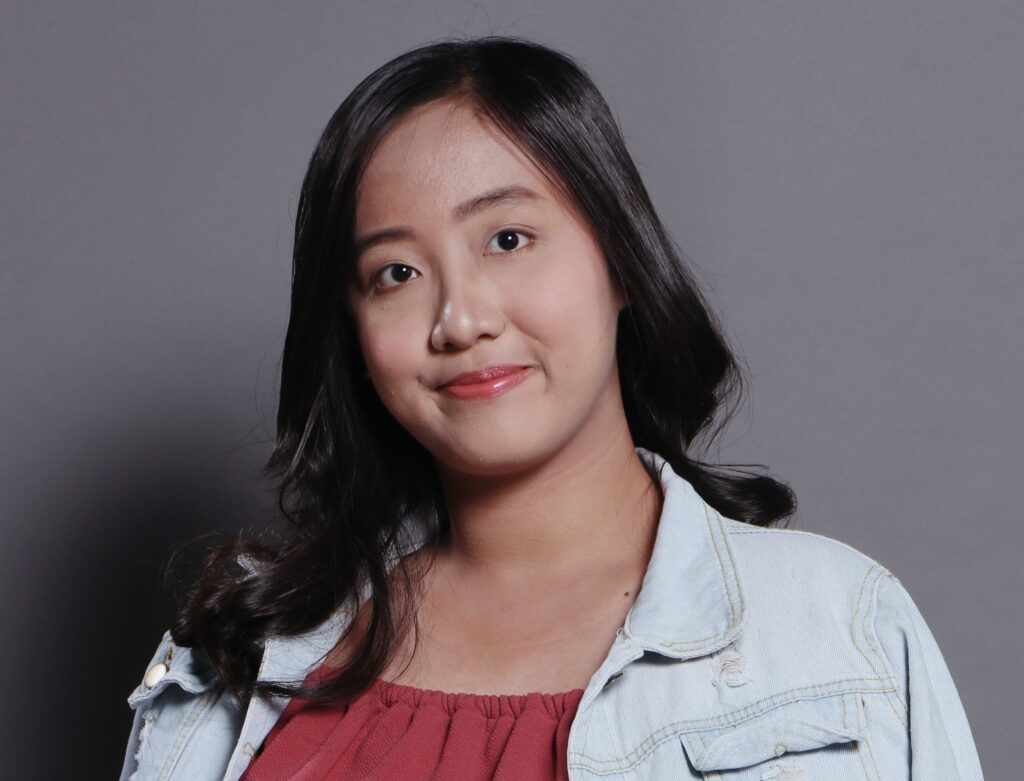 Coleen

Accountant
Coleen is one of our awesome Accountants, making sure your annual accounts and tax returns are sorted and sweet-as. 
Coleen lives in Pampanga, Phillipines with her family. She loves watching Korean dramas, playing video games, and is an avid reader of teen fiction books. She's a hugely important part of the SMYD team, learning a lot and being mentored by Kristine. 

Coleen studies a Bachelor of Science in Accountancy, and graduated Magna Cum Laude from Holy Angel University, Phillipines.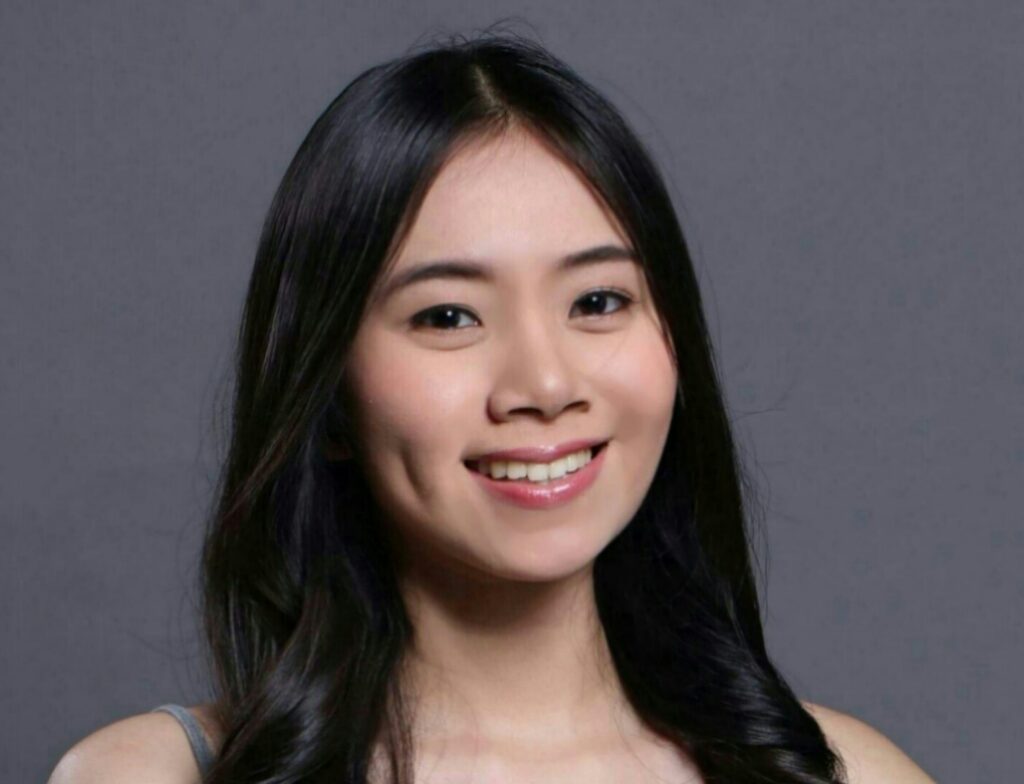 Erika
Accountant
Ericka works closely with Kristine and Coleen (they went to university together and have been great friends for 13 years!) as our other SMYD Accountant. She loves helping with clients' queries and concerns, and strives to learn new things every day.
Also based in the Phillipines, Ericka lives with her family and her shih-tzu named Oreo. She's a game-junkie and loves a good video-game-a-thon with her friends.
Ericka has a Bachelor's degree in Accountancy from Colegio de Sebastian.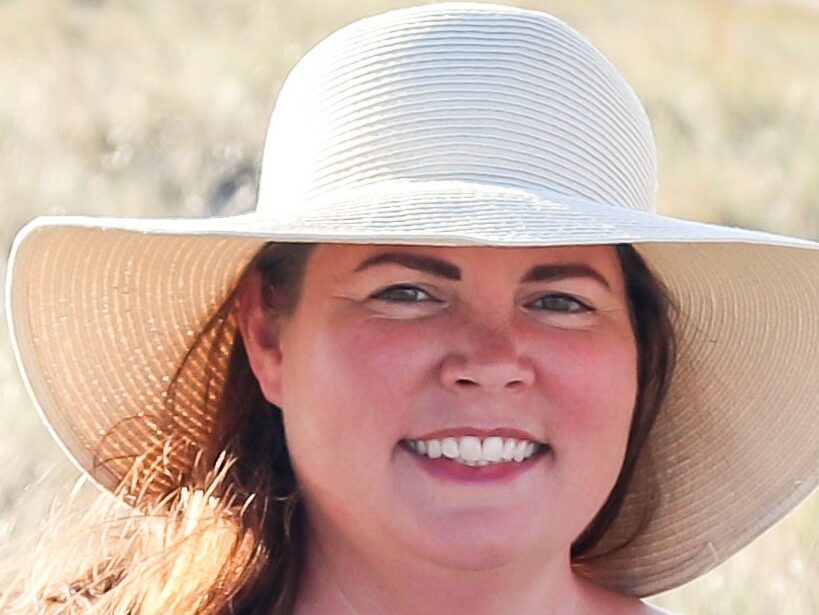 Seanna
Executive Assistant
Seanna is who keeps Jason in check – and without her, he would be lost! You'll likely hear from Seanna to book Business Advisory workshops or other meetings.
Seanna emigrated to New Zealand from USA four years ago, and lives in the beautiful Bay of Plenty with her husband, two children and new puppy. She has truly made New Zealand home – going for beach walks daily, exploring nature with her kids, playing music, and learning how to "properly chill" like a real Kiwi.