If you're in business you've got to be on top of your numbers. There's no way around it.
But we get that the whole 'numbers' thing isn't everyone's happy place. And hey, that's cool. Luckily it's ours. That's why we've created a smart range of services to give you a solid grip on your finances and catapult you towards your dreams.
---
HOW WE CAN HELP YOU
If you want a team with the skills, experience, desire, and drive to help you succeed, then SMYD accounting and advisory is the partner for you.
FINANCIAL ADVISORY & BUSINESS COACHING
Got BIG bold financial goals and dreams on your mind, but not sure how to get there?
Want someone to help you set financial targets AND keep you accountable so you actually achieve them and get to live the life you got into business for?
We've got you. You'll want to check out our range of Business Advisory services, and then get in touch so we can nail down a plan of attack specific to you and your biz.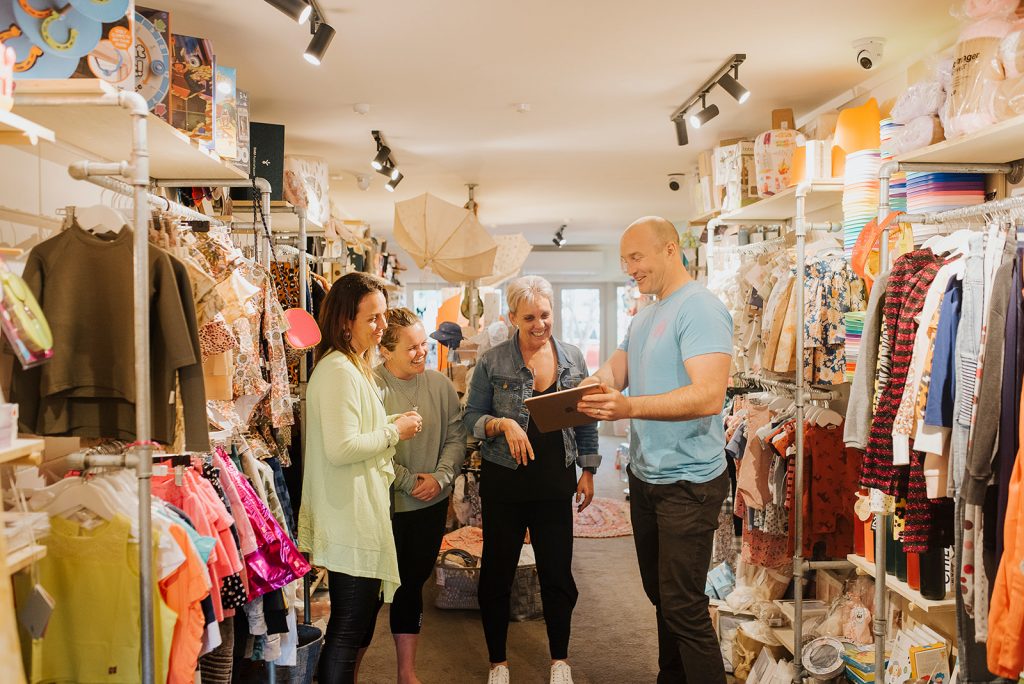 OUTSOURCE YOUR FINANCE FUNCTION
Business growing and time shrinking? Lots of questions but sick of paying a small mortgage every time you need a little advice?
Let us wield our virtual CFO superpowers. We'll take accounting off your hands and be there when you need to ask your financial Q's.
We want to help you boost your financial position and performance, without charging you Every. Single. Time.
Our virtual CFO option means we take complete control … just like if you were to hire someone to be one of your staff members, except we don't sit at a desk beside you.
Essentially whatever you as a business owner needs in terms of numbers, SMYD can be your "go-to-guy".
ANNUAL ACCOUNTS & TAX RETURNS
Tax stuff got you in a tizzy? Accounts all over the show?
No problem. We'll whip your accounts into shape and keep your day-to-day accounting on the straight and narrow with the IRD. We aren't just here to file a tax return – SMYD takes a super proactive approach to managing your tax, and we do everything possible to make sure there are no nasty "tax surprises".
Get that weight off your shoulders, mate.
---
WHAT YOU CAN EXPECT FROM US
Aside from straight-talking, kick-ass financial advice…
NO NASTY SURPRISES
Feel confident that the tax you're paying is enough to cover your profit, so you don't end up with a hefty surprise tax bill that scuppers any plans you've got.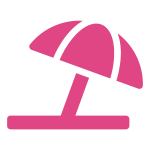 PEACE OF MIND
We're diligent about the details. You'll get incredibly accurate, timely tax returns and accounting functions (as you should expect.)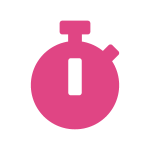 ON TIME
We believe in doing what we say we're going to do and getting things done on time. It's a simple rule but one we don't take lightly.
---
NEXT STEPS…
If we sound like a great fit for your business simply get in touch to get the ball rolling.
We'll start with a free, no obligation chat to suss out what you need. Then we'll give you a tailored quote and you can give it the thumbs up (or down) and we'll go from there.
We offer a flat fee monthly accounting service – so you know exactly how much your accounts will cost (with no hidden surprises.)
---
THE NITTY GRITTY – WE'VE GOT YOU COVERED
Tax Obligations
We understand that for many people tax can seem complex and a total mystery. SMYD will help you understand tax, and know exactly what tax means and why, so you no longer feel like you are in the dark.
Looking after your tax affairs includes:
Preparing annual accounts for you and your business
Based off the annual accounts, we then prepare tax returns – whether those are personal, partnership, trusts, sole trader or company tax returns
We work with you to ensure you plan and put money aside for tax – as no one likes surprise bills!
We provide advice on all forms of tax obligations – GST/ FBT/ ACC.
Xero
Xero is a must have for any business owner, no matter the size. It's our go-to accounting software for a reason – because it's the simply the best, better than all the rest!
Some of the Xero services SMYD offers are:
Setting you up on Xero
Mentoring you on how to use Xero confidently and ensure you get the best out of it
Converting from your old system on to Xero
Obsessively keeping up to date with the latest technology updates.
SMYD believes that by using Xero, everyone, no matter what their skillset, can be a successful business owner.
GST
GST can be a total minefield, however with help from SMYD we believe most people can successfully navigate it themselves. We can either manage GST for you completely, or teach you how to manage it yourself using Xero.
Types of support we offer for GST are:
Advice on what it is and how it works
Help with registering and deregistering you for GST
Training on Xero if required
Filing and managing GST returns on your behalf
Rental Properties
Do you own a investment property that you rent out, or a holiday home on Airbnb?
SMYD can help you:
Prepare your rental statements
Help you to ensure you claim the maximum allowable expenses
Prepare your annual tax return
Give advice on specific holiday home tax rules
Help you with the accounting obligations when it comes to the sale or purchase of your investment property
Company Setup
Setting up a company can seem daunting – SMYD can help you understand what is involved, advise you on everything required, and even set it up on your behalf.
Training
We believe that New Zealand's tax system for small businesses is actually fairly simple and there are some very easy processes that every business can implement to ensure you stay on top of it.
SMYD's training sessions can include:
Initial company start up
Finance 101 – what is tax, how does it work, what does it mean for me?
Report analysis to increase your financial understanding – how is my business actually performing?
Technical training to better use Xero
Payroll setup and advisory
Want training on something else accounting-related? Just ask us!