We're calling time on old-school accounting practices.
Instead we're paving a modern approach that's led by ** gasp ** what proactive business owners and entrepreneurs - like you - actually want and need today.
Starting with straight-talking, kick-ass accounting and financial advice that'll empower you to grow a strong successful business, so you can live the kind of life you want to live (and not just dream about.)
If you've ever felt:
Bamboozled by tax talk that leaves you feeling ' stupid'.
Too embarrassed to ask what your numbers really mean.
Fed-up paying for every tiny question you ask your accountant.
Sick of being treated with a 'hands-off' approach that leaves you feeling like a number yourself.
Then yeah, nah. That's not good.
It's why we do things differently around here.
CHECK OUT THE SMYD DIFFERENCE
(You'll be glad you did!)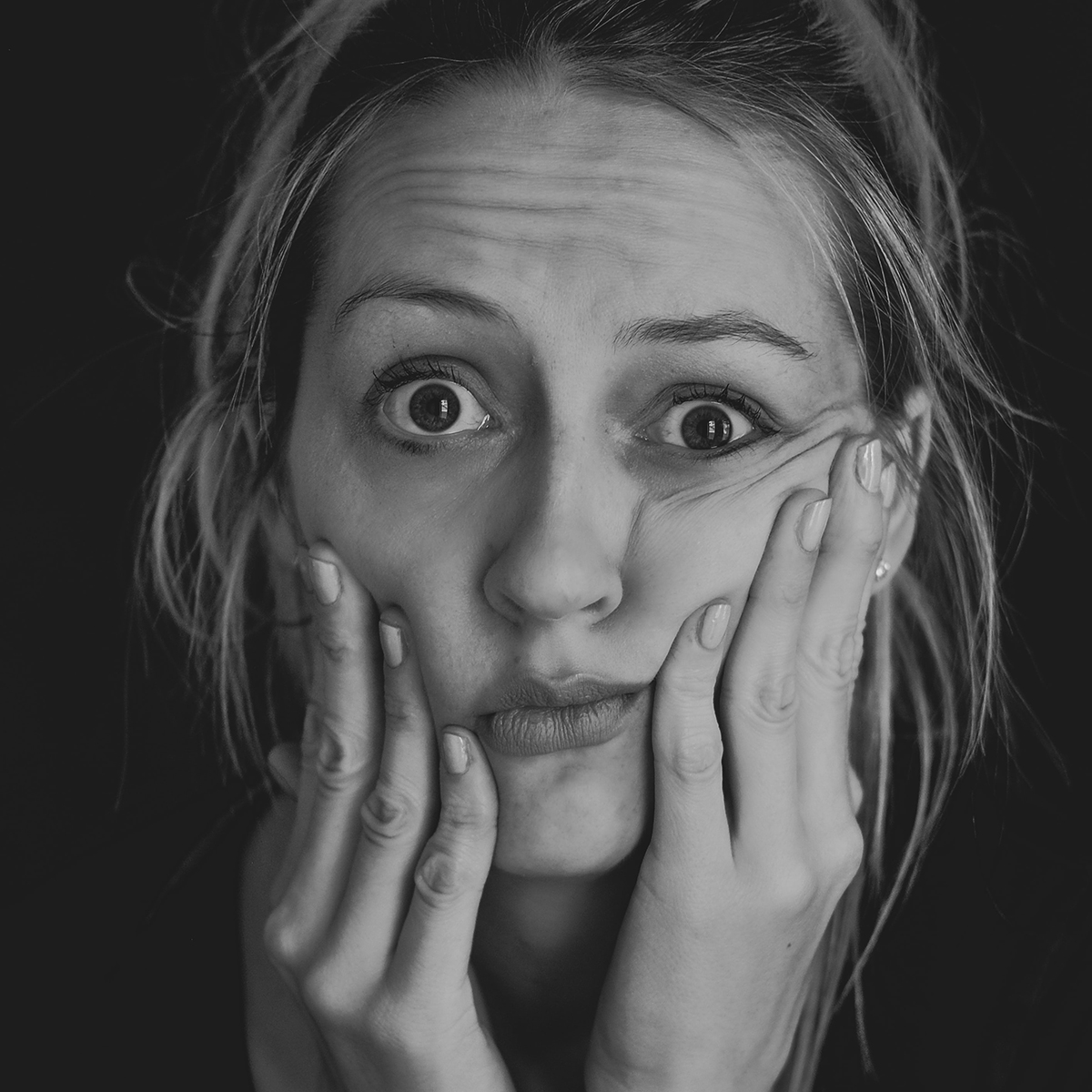 WHAT WE DO
We're here to help you grow a financially healthy business, not just count your beans.
Accounting services
If it's accounting-related you can be certain we do it. Like reducing your tax bill, keeping financial accounts spick and span, and making sure you stay out of trouble with the IRD.
But we do it in a zero-stress, transparent, and easy to understand way that makes getting to grips with your numbers interesting and empowering.
Because if you don't get how your business numbers stack up, how can you make the right decisions to help you grow?
GIVE ME SIMPLE, SURPRISE-FREE ACCOUNTING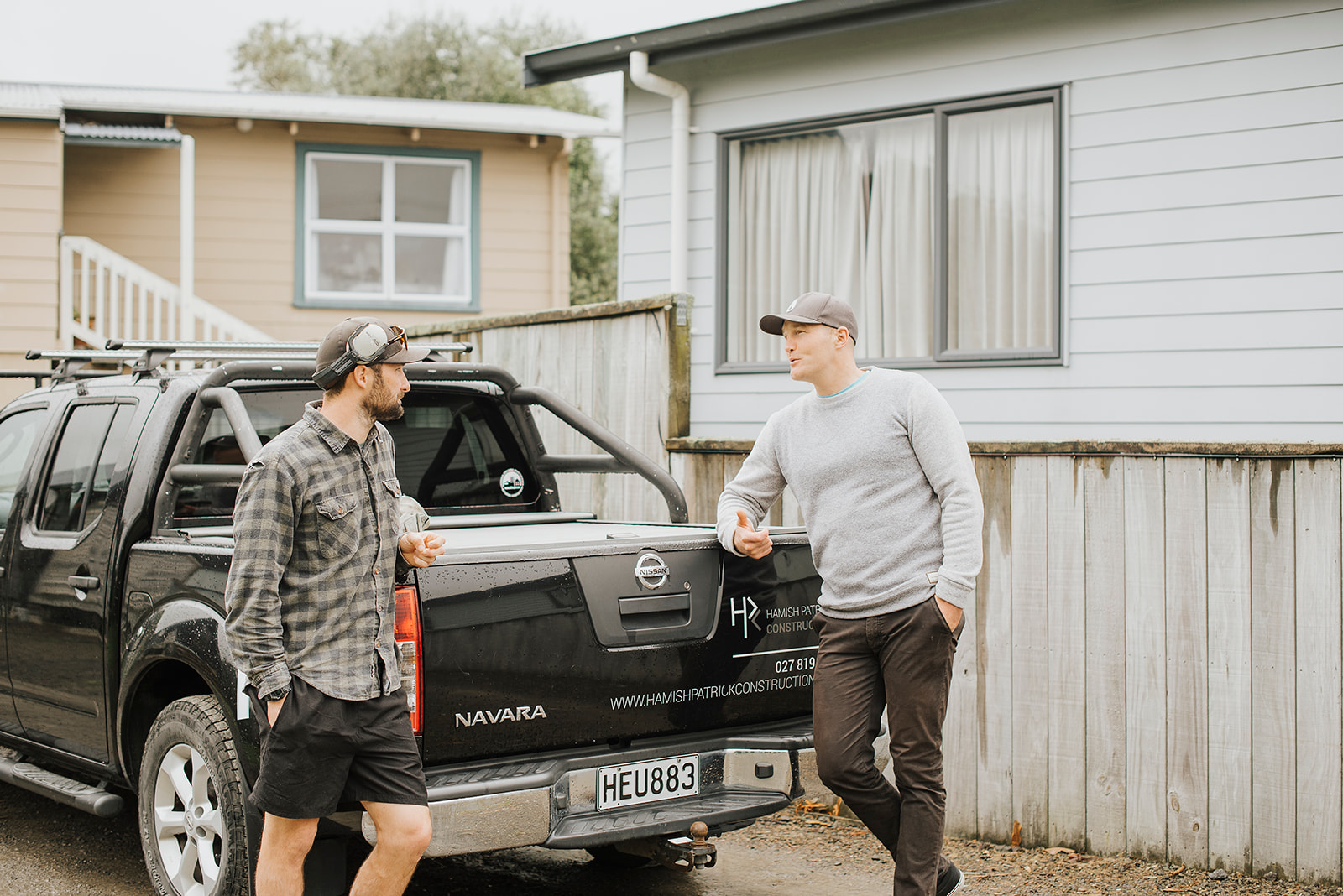 Advisory and coaching
Ready to explode your business and get more of what YOU want? Like:
Financial freedom.
Time freedom.
Stress freedom.
Invest in our financially savvy brains to guide and hold you accountable to your BIG bold business goals.
We'll formulate your plan of attack and give you the ultimate, numbers-based clarity to see exactly what you need to do, achieve, and by when, to stay on track and smash your goals.
GIVE ME CLARITY ON HITTING MY FINANCIAL GOALS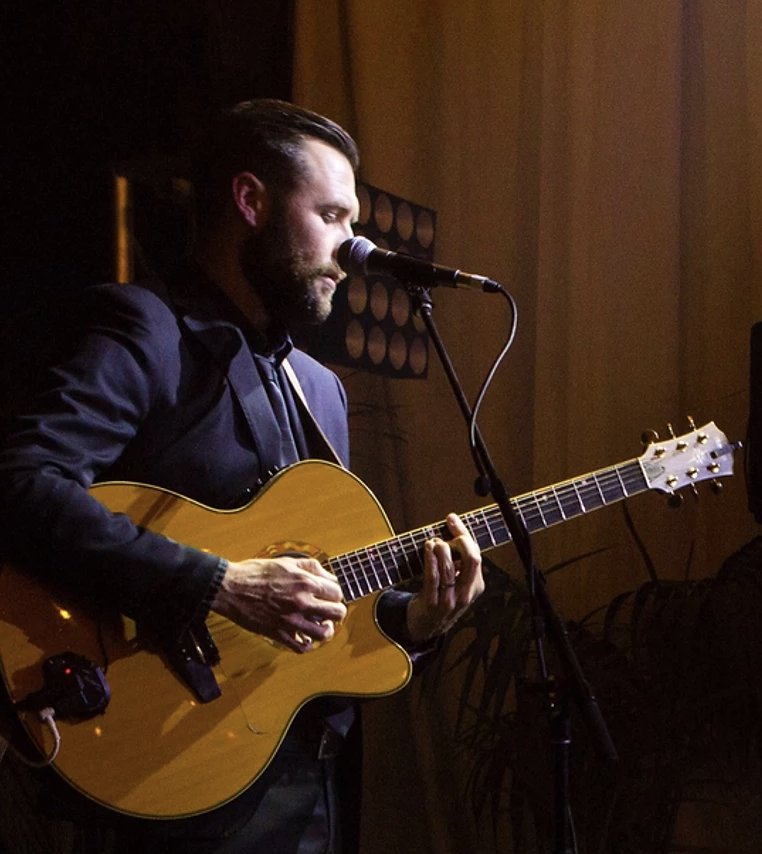 "I joined SMYD a few years back when Jason was just getting the business going. Since then I've watched as the company has grown and I'm really impressed with what he has created. All the team are extremely knowledgeable and very quick / happy to get back to any questions I have around my financials. Jason also played an integral role in getting us our first home, for which we are extremely grateful. I would highly recommend SMYD Chartered Accountants!"
- Lee Gray
Lee Gray Music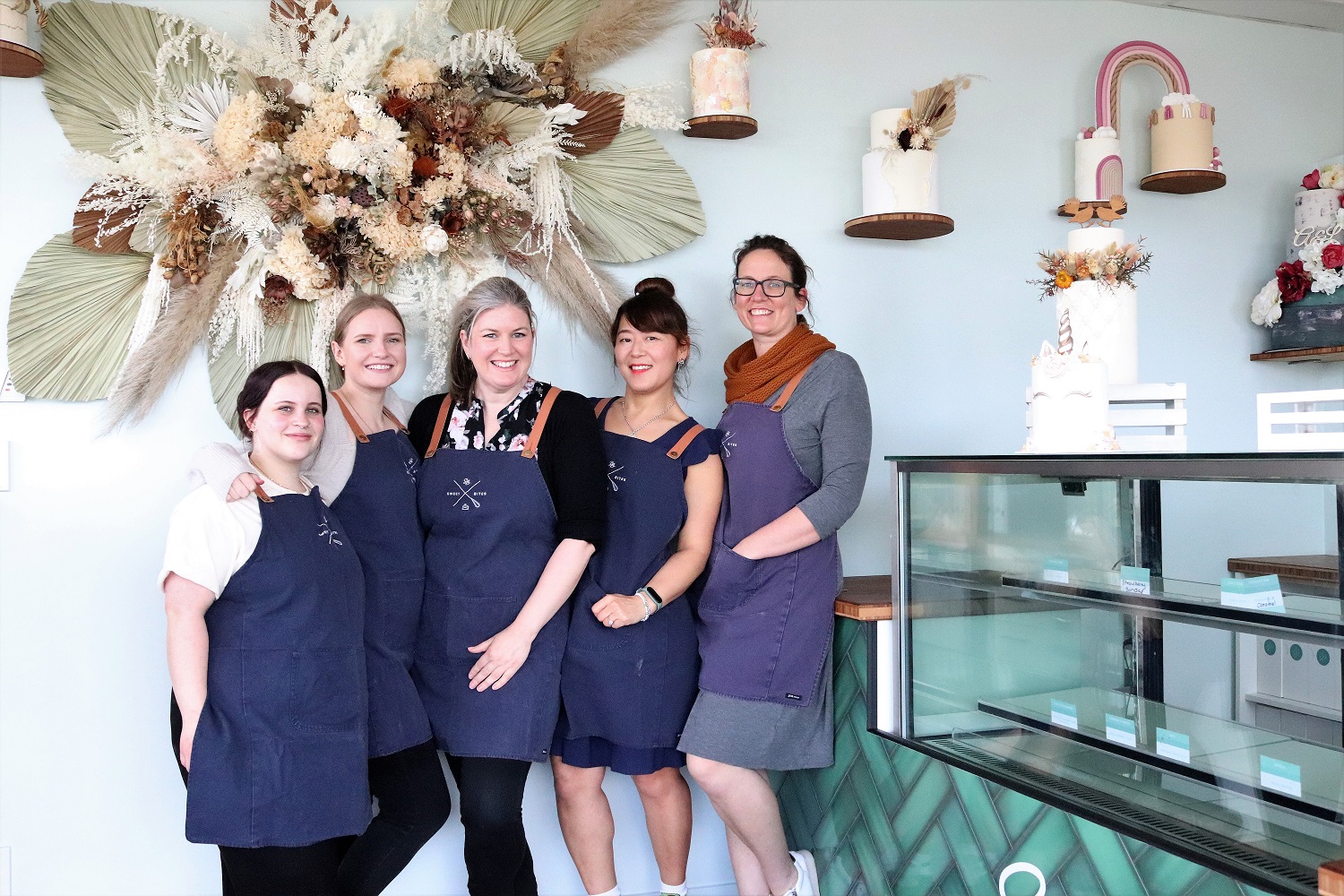 "Jason awesome to work with. Effective communicator and knows his stuff. Highly recommend"
- Sweet Bites Cakes
Sweet Bites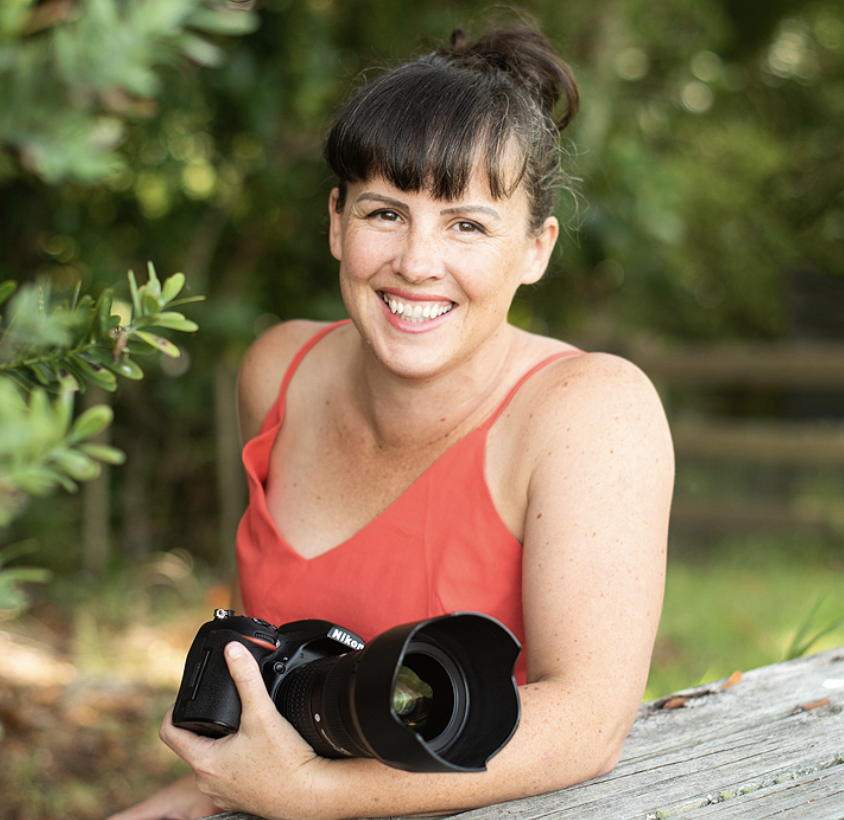 "I love these guys! Highly recommend! I've always felt like I didn't know what I was doing with other accountants, but Jason & his team make me feel more empowered and like no question is a silly question!"
- Nykie Grove-Eades
Nykie Grove-Eades Photographer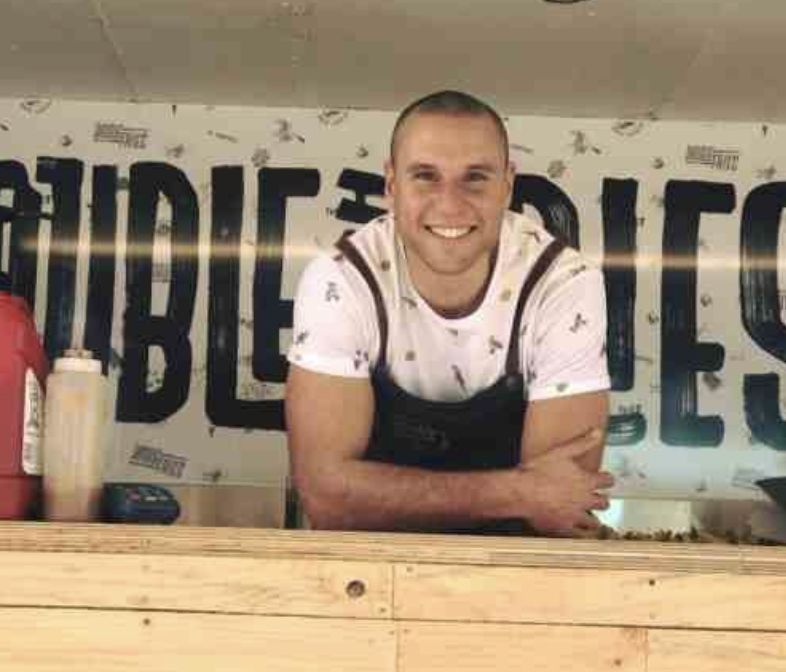 "Jason is a legend in the accounting world. It's been a pleasure working with him and his team and highly recommend them to anyone looking for an accountant who will take the time to clarify any issues."
- Timothy Van Der Werff
Double Dutch Fries
"I have found SMYD to be the perfect Accountants for me. Jason is patient and understanding. He has been helping me reach my goals and he always takes time to explain things clearly. I was always told you should never talk to family about money as it can be awkward. Can honestly say that is not the case here. Could not think of a more qualified person to trust than Jason Topp and SMYD."
- Tracey Topp
Tracey Topp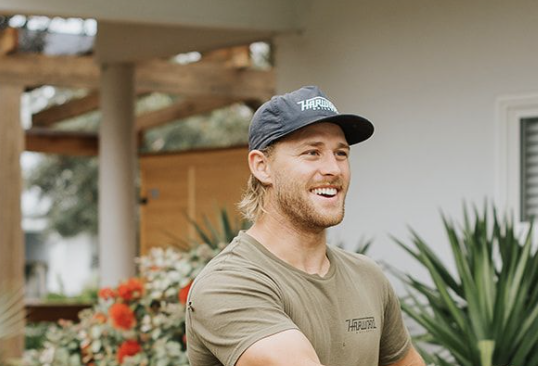 "Jason and the crew at SMYD are absolutely fantastic! Extremely helpful and easy to deal with, couldn't recommend this team enough! Love you guys!!!"
- Buddy Harwood
Harwood Builders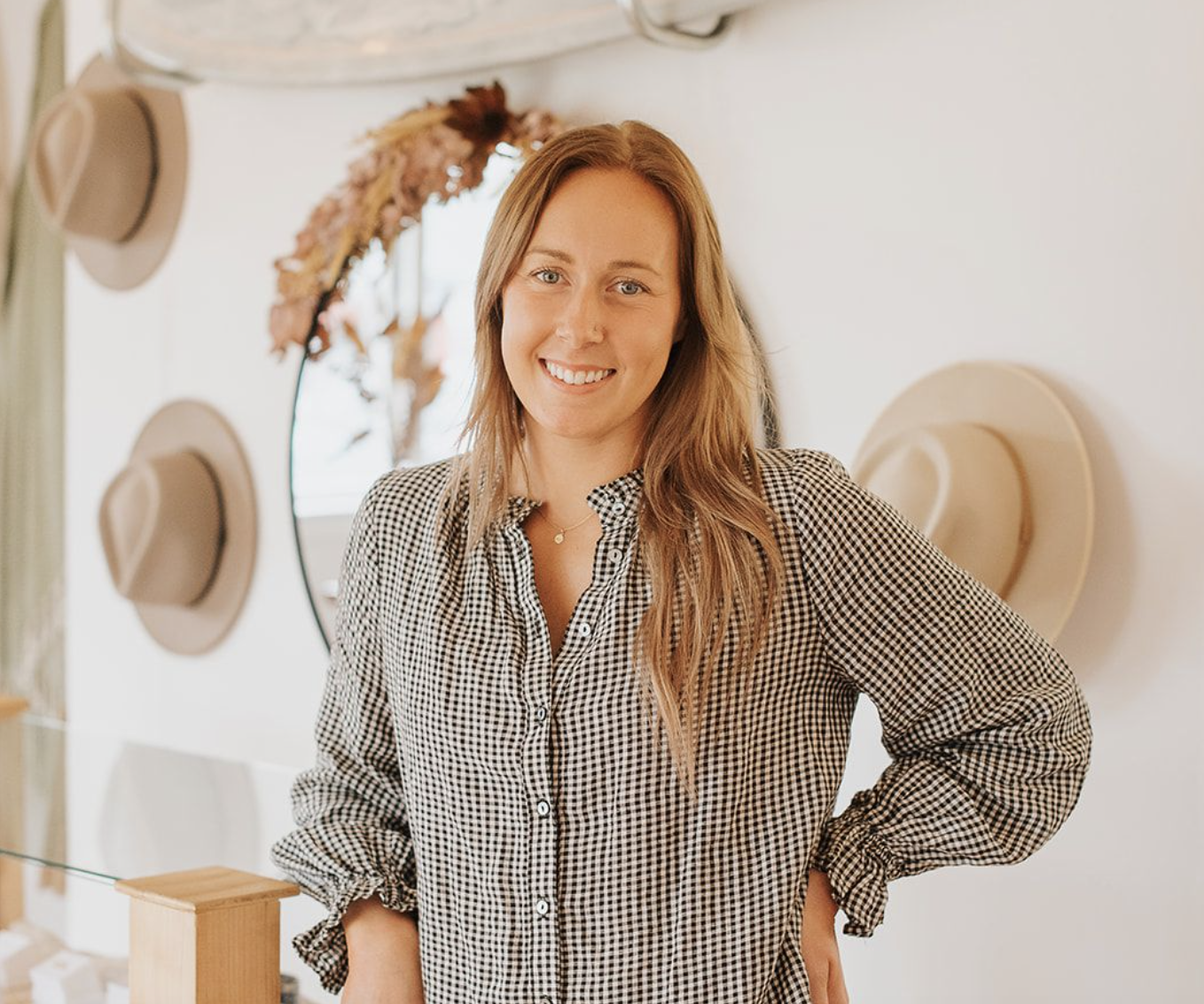 "Switching accountants to SYMD was one of the best business decisions I could have ever made. Jason and the team really do care about the people and businesses they work with, going above and beyond to help each of us. I'm taking a step further and not only having SMYD as my accountant but also business mentor and CFO. Could not recommend working with SMYD enough!"
- Stephanie Saxton
Saltysea
"The idea of getting an accountant for the first time terrified me, but ever since working with Jason it has been an amazing experience. Jason is a normal down to earth guy who is always there to help when I have any questions, and has made understanding the financial side of my business extremely user friendly. I can't rave about him enough!"
- Rhiannon Baldock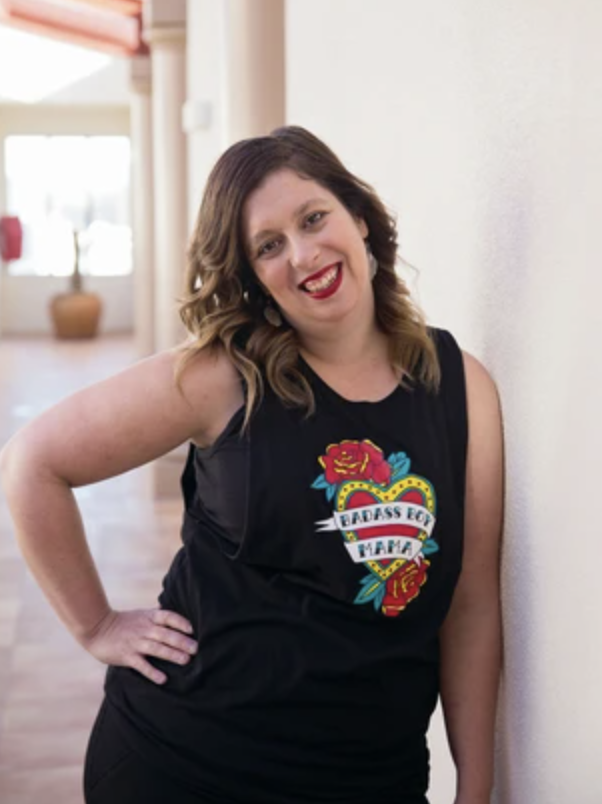 "Jason and the team at SMYD are incredible. The support is amazing and I highly recommend them to anyone looking for an accountant. They really get my business and have helped us grow. Thanks so much guys!"
- Hannah Porter
Bear and Moo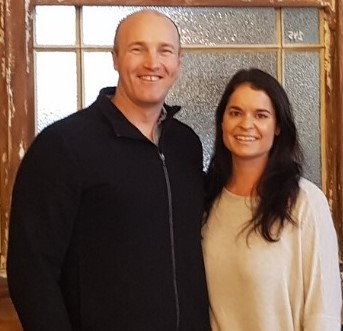 "Jason is great!! So nice to be able to teach me all accounting things so I understand my business more. He's super upbeat too- which makes talking numbers a breeze! So glad to have changed to Jason and be paying half the amount from mt accountant before"
- Sarah Nutt
Milk Photography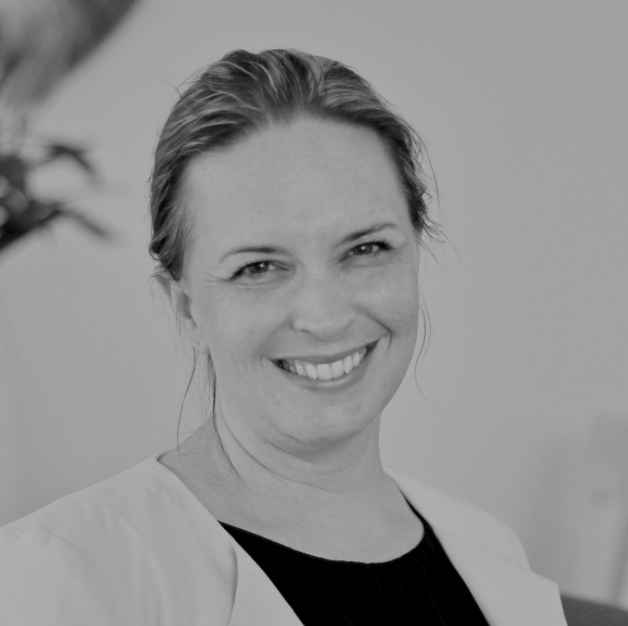 "Jason and his team "get" that my back office needs to be as efficient and automated as possible. I feel very confident in his advice and his willingness to understand my business and my personal finances as well."
- Amy Tea
Amy Tea Consulting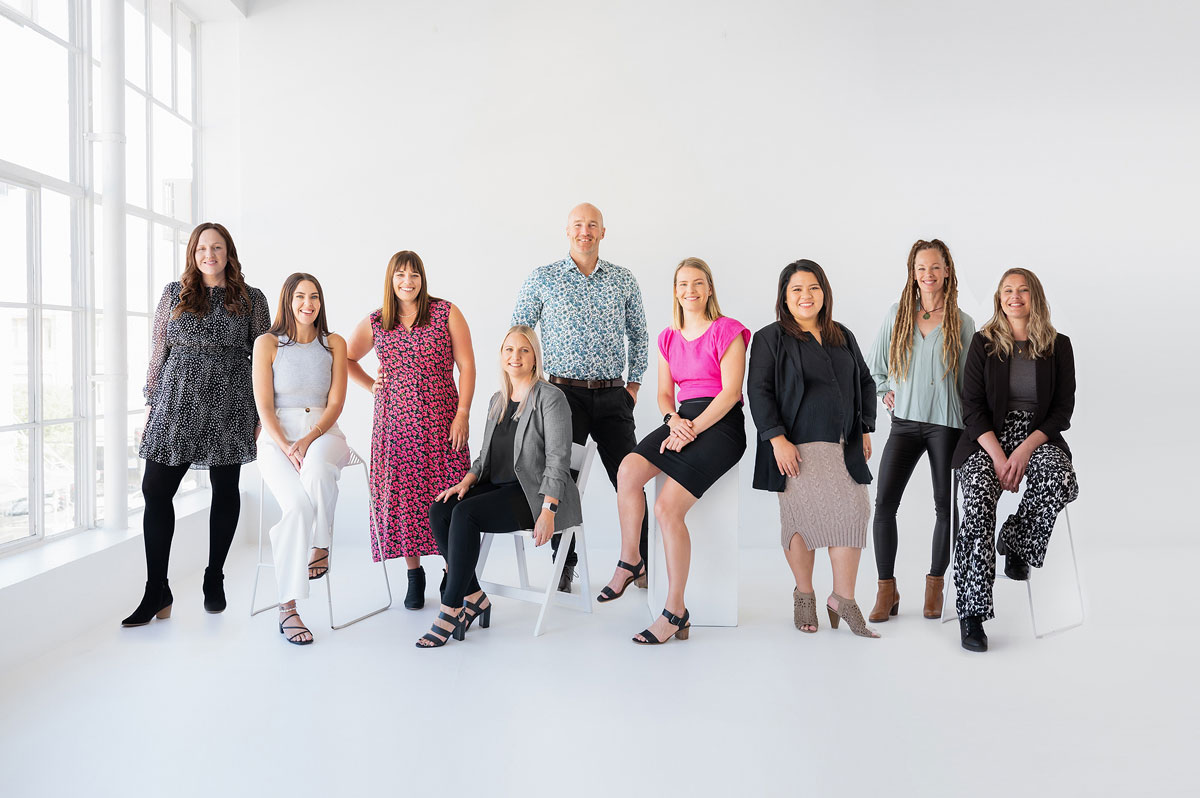 READY TO GROW YOUR BUSINESS?
If you're a business owner or entrepreneur who wants to:
Step into your CEO role, not feel like an employee.
Understand your numbers.
Improve your systems.
Make better financial decisions for your business.
And streamline your pathway to financial success.