HOW JIMMY GAINED THE CONFIDENCE TO BUILD BUSINESS ASSETS, INCREASE STAFF, AND DRIVE MORE SALES.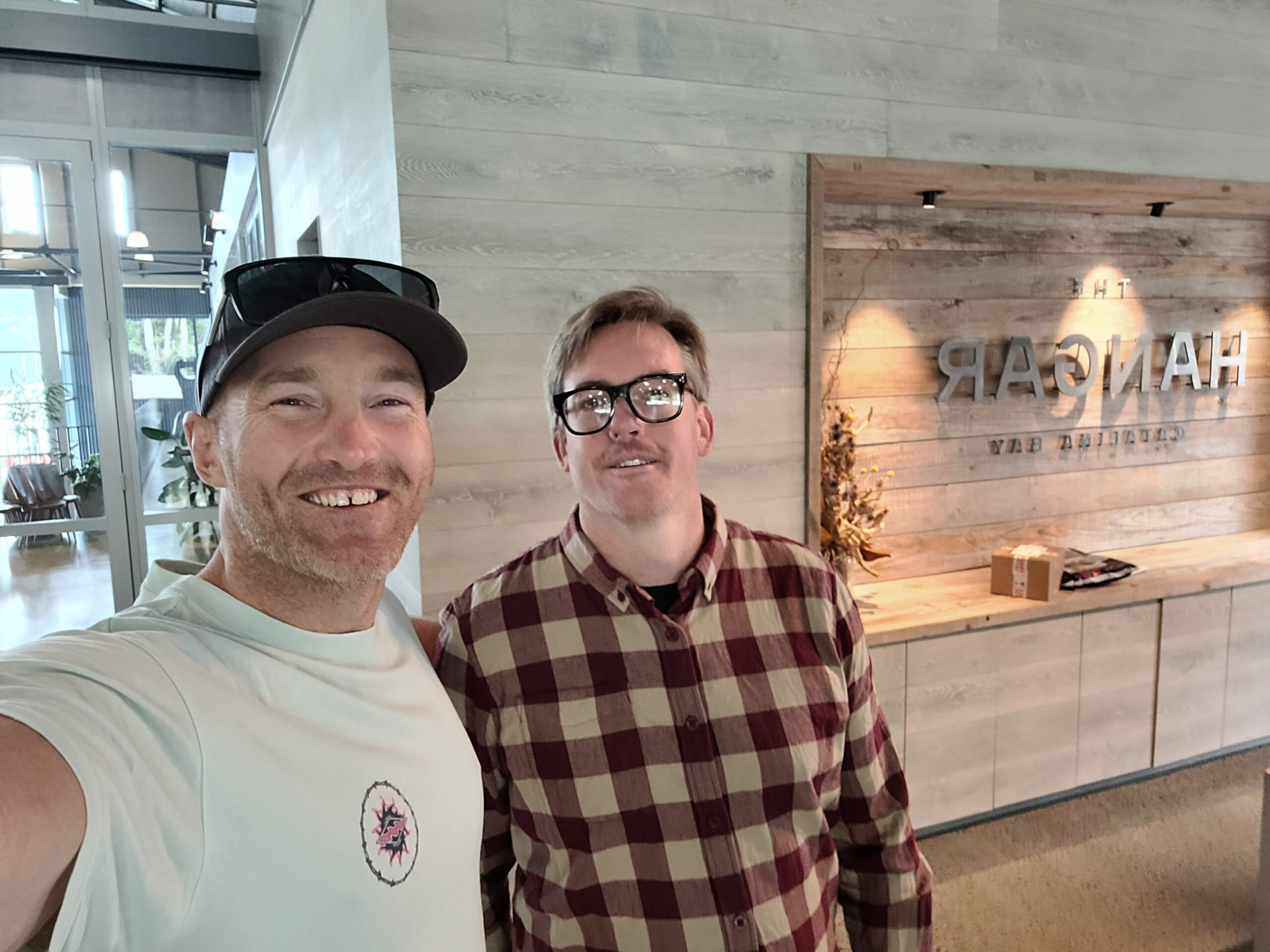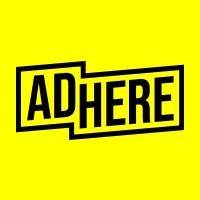 Adhere is an Auckland based signage and design studio, specialising in the design, print, and installation of vinyl decals and stickers, shop fit-outs and illuminated signage.
Founder, Jimmy Watson, started the company in 2014. In 2018 he found his way to SMYD after his mum saw SMYD's savvy leader, Jason, on Facebook and suggested Jimmy get in touch (thanks Jimmy's mum!)
Initially Jimmy began working with us to keep his annual accounts in check. But, he soon realised we're about more than just keeping business owners on the straight and narrow with the IRD.
In fact, what we really LOVE to do is to empower our business owners to go after their big business dreams so they can create a business that works for them and supports their lifestyle.
Through our business advisory services we're all about helping our clients to:
Get immense clarity on their business direction.
Become financially confident and savvy.
Start smashing their goals.
And Jimmy was totally up for that.
Planning for business growth
"As soon as I transitioned from my previous accountant to SMYD there was just this wealth of knowledge and help coming at me," says Jimmy.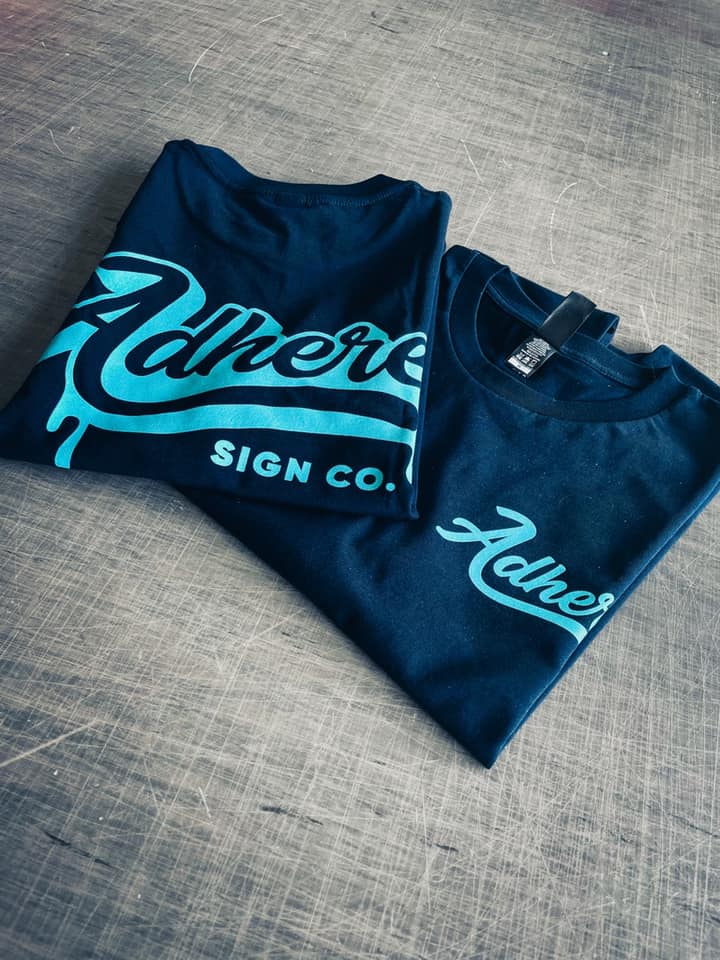 "It was super positive. A breath of fresh air. And I thought, these guys are actually going to help us understand what we're doing.
"Jason reviewed our financial status and saw we had room for growth and that we needed a bit of help and direction. That's when we kicked into really knuckling down in the business.
"It was exactly what I needed. I needed the support and encouragement to take it to the next step.
Jimmy booked a business planning session with Jason, which enabled him to get greater clarity on what he needed to do to start achieving real momentum in his business.
The first change he knew he needed to make was to free up more of his time so he could focus on sales growth and bringing in new clients.
"I used to try and do everything in the company. I knew that the guys could do what they needed to do, but I felt like I almost needed to be present in every area, or know every area of what was going on.
"After chatting to Jason, I was like, okay, we're just gonna do it. It felt super scary and like stepping into the unknown, but actually, it was a really easy transition.
"We set a three-month goal and structured the company to a degree where I could delegate things to my employees.
"We essentially changed my focus from worrying about what's going on in the shop to really driving sales and bringing in clientele.
"Those three months changed everything. Now I'm finding I have a lot more free time, less stress, and I'm a lot calmer. The weight on my shoulders has been moved.
"We set forecasting goals for the quarter, and then the second wave of COVID came. A lot of the forecasting went out of the window, but we just tried to find different ways to sell.
"We powered on through and I feel like if we hadn't had the business planning session with Jason, there would have been a sense of wanting to give up because the last few years with COVID have been quite tough."
You don't have to do business alone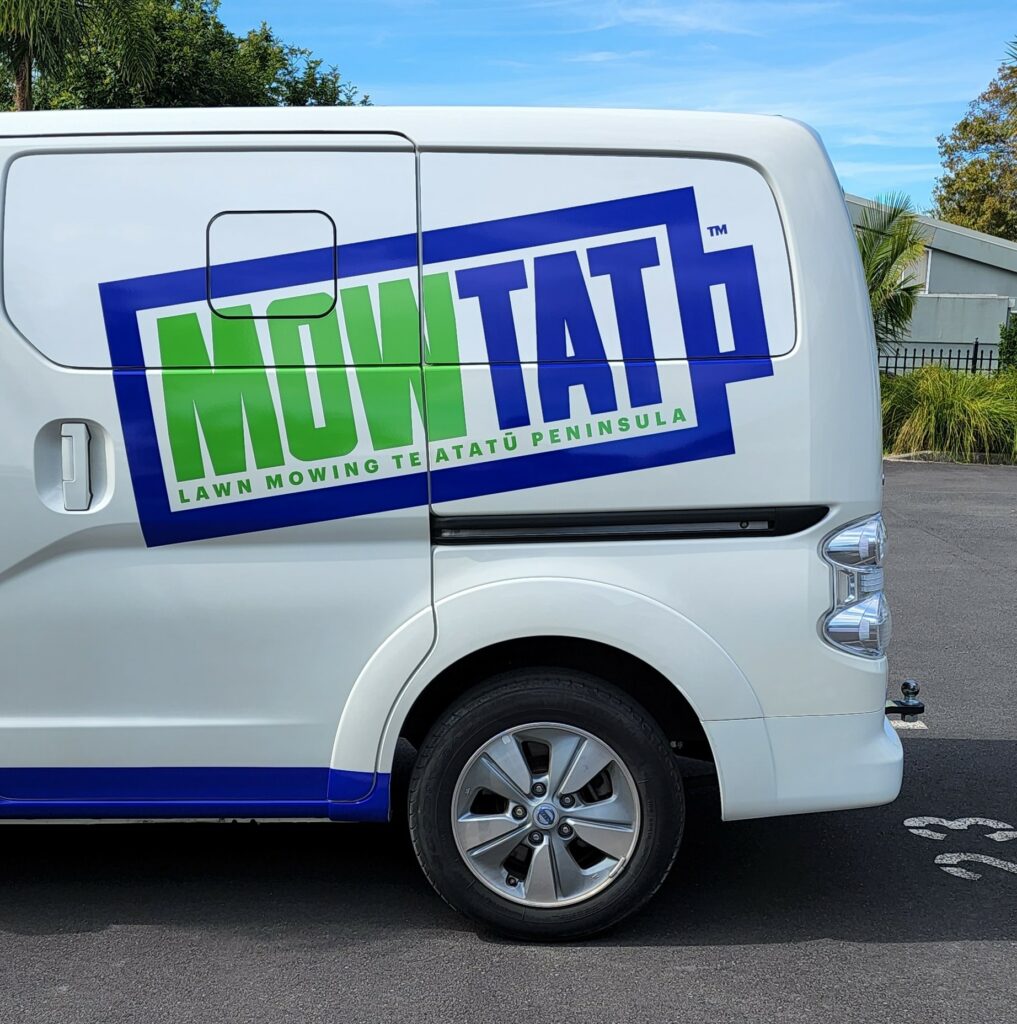 Since Jimmy's initial business planning session, he's had a further planning session and has now jumped into quarterly business coaching with SMYD.
For Jimmy, a big positive of working with Jason and the rest of the SMYD team is the relief that comes with knowing he's not alone in his business journey.
"As a business owner, you feel super alone a lot of the time, especially on the financial side, or business growth side.
"Being a sole director I didn't have someone to bounce ideas off and get reassurance from. So having business development and planning meetings with Jason just gives you so much confidence.
"It's like having another member of the team that gives me all this reassurance and positivity. Someone to be able to vent to and talk to and get support. It's really what's driven us through a lot of the COVID stuff.

"And it's not just not from a financial point of view. It's even in terms of mental health as well. Jason's really tapped into making sure that you aren't struggling mentally and that you are coping with the stresses of running a company.
"That's another thing they touch on in the business planning session; making sure you're giving time for yourself to kind of get in the right frame of mind and staying positive yourself. It just changes the whole mindset of it.
"I think that to me is like the key to it all. It's super powerful."
Gaining the confidence to grow
Jimmy believes that working with SMYD has given him the confidence to make moves that he may not otherwise have made. This confidence has really helped him to grow and build Adhere.
"We have put some incredible systems and structure in place now. Because Jason puts you into the right frame of mind to think through your systems.
"He doesn't dictate what you need to do, he just makes you aware of how you can make improvements and efficiencies.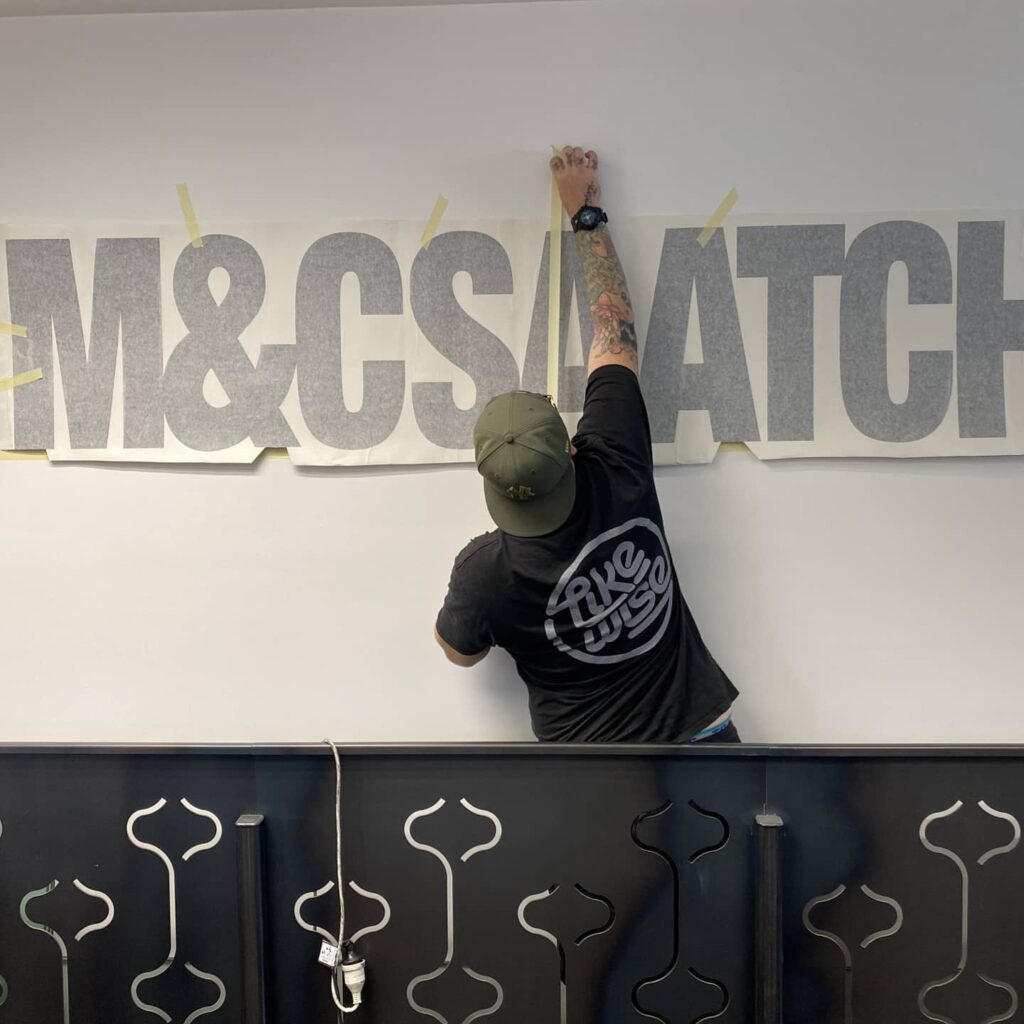 "I've gone from myself and one staff member to attaining more assets, more staff, driving more sales, and interacting and networking with more people.
"Jason has always said that helping you to grow your business is the goal of it all. We wouldn't be in the position we're in now, without SMYD's help.
"They're like-minded. It's not like dealing with corporates, or the old school kind of accountant. That's the difference.
"They're not just doing your accounts, they're actually aspiring to see you grow."
If you need a business advisory partner to help you boost your business confidence and growth, take a look at our business advisory services, including our business planning session and let's accelerate you towards your vision.
Ready to get cracking? Get in touch with us today.