How business planning and coaching helped Hydro Plumbing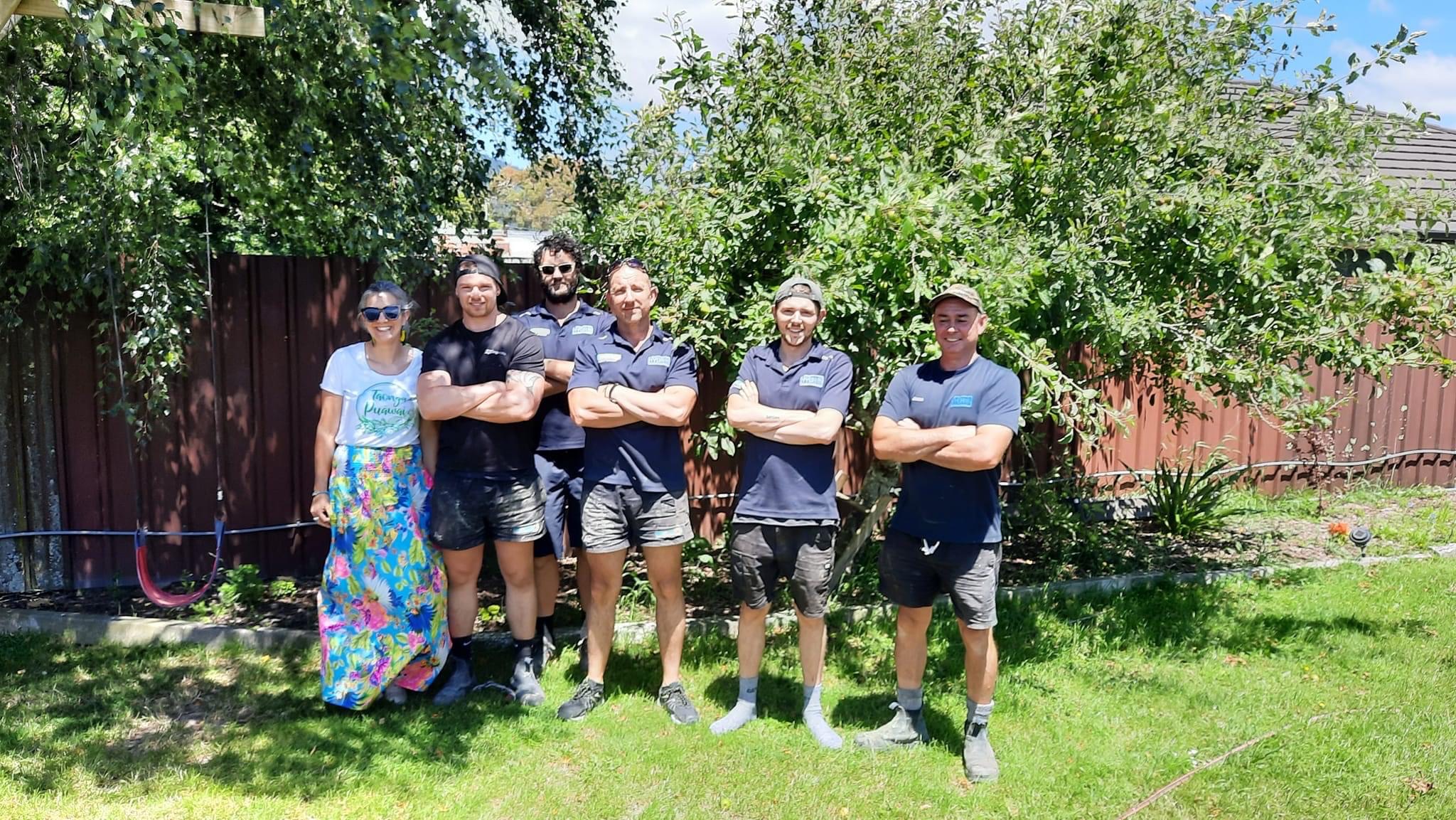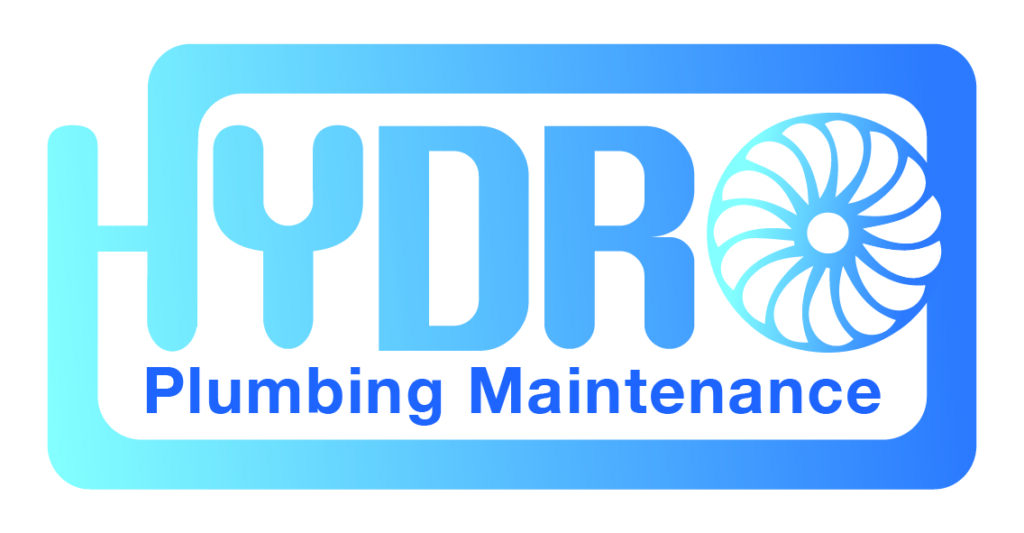 As the 20th of every month came round, Ruby McGill could always feel the panic starting to set in.
Worrying about cashflow and wondering how on earth she and husband Hayden would be able to juggle paying all the bills in their family business – Hydro Plumbing.
Questioning what they were doing, whether their cashflow was 'normal', and whether they were charging enough.
While they had someone managing their bookkeeping and tax obligations, they knew they needed additional business advisory support to kick their monthly cashflow worries into touch.
Planning for a profitable, financially savvy business.
Enter SMYD…
When Ruby and Hayden came on board with SMYD, we took them back to basics and figured out what they wanted their business and lifestyle to look like.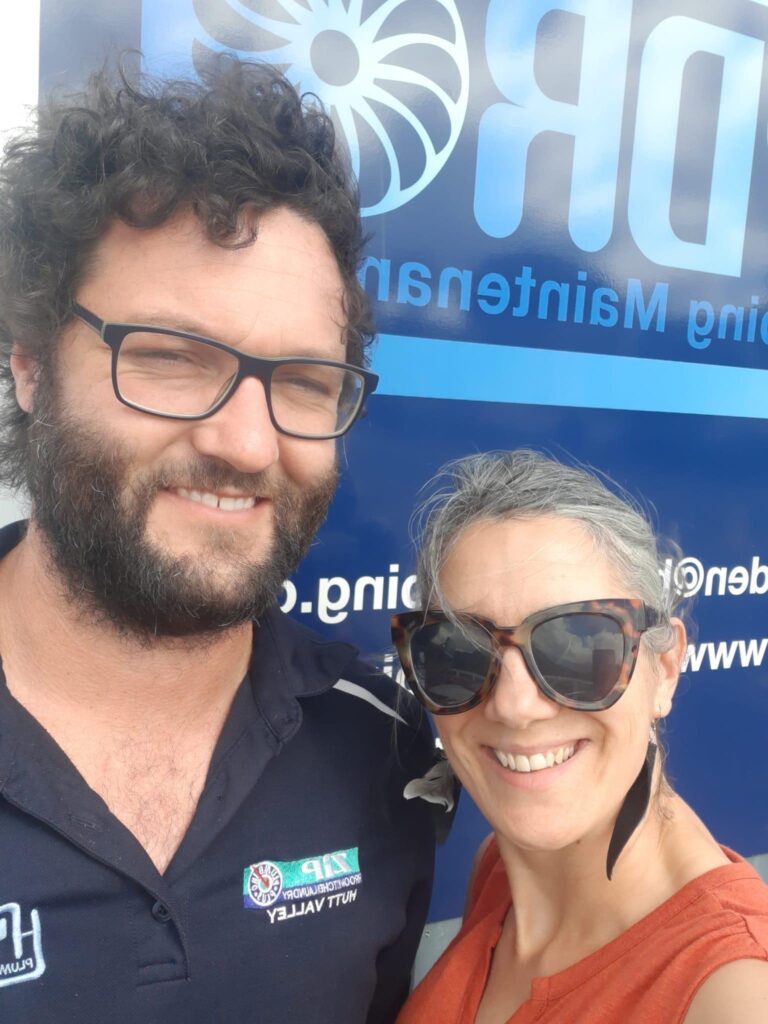 To understand their goals, revenue targets, business opportunities and more.
Then to create a realistic, but totally kickass business plan for them to action.
"We were very aware that as the business has grown over the years, our financial expertise hadn't.
"We knew we needed some support, and connecting with Jason we actually were able to get the business advice to ensure we could keep moving forward.
"The first thing we did was Jason ran a workshop with us where we got started right back at the beginning looking at our purpose, where we wanted to go, what was important to us.

"Really understanding the business and the direction, and we created our one page business plan.
"As a husband and wife business team, that was the first time my husband had been involved in something like that. So it was incredible to ensure we're both on the same page."
Business coaching with a financial twist
Currently Hydro Plumbing employs four tradesmen for their plumbing and gas jobs. So it was crucial to Ruby and Hayden that the business was in great financial shape and continued to grow profitably.
They wanted to make sure that not only their own family was supported well by the business, but that their staff had great ongoing financial stability for their families too.
This is where the next step for Ruby and Hayden kicked in, with ongoing business coaching through SMYD to ensure they were taking the right actions to maximise their financial future.
"We had our first discussion and Jason said 'you potentially have been charging a bit of mates rates for the last six years.
"And we thought with a bit of fine tuning, we could be doing a lot better, which ultimately means more growth, more for the employees, and more for the family."
"Initially we looked at the team's productivity and our margins on labor and materials.
"And then at the different systems we use to be able to really quickly understand those figures, and know what affects it and what we can change to ensure we are charging correctly.
"Then it moved into awesome discussions about some of the challenges we were facing, and ways to streamline our processes to help things to run a little smoother.
"It means we have a system that all of our guys are using for time sheeting or for tracking jobs, so that's been great to switch that mentality.
"We've got some very clear actions but they are actions that will ensure we hit in the right direction. But they're not overwhelming. Because of course, we're also juggling business.
"We're really making progress because of those meetings. Things are moving forward, which is really exciting."
Mindset shifts
One of the biggest realisations that SMYD business coaching clients have is the realisation they can do business their own way.
That they can create a business that works for them, rather than having to stick with the 'traditional' way of doing things just because that's the way business has always been done.
"What has been awesome for Hayden – who's come from years and years of the mindset that to get ahead you need to be working nine to five and again in the evenings once the kids are in bed – is actually hearing that we can design things to work best for our business and our family.
"So it's been awesome to have those discussions and the encouragement.
"And to talk to someone who's not in the business. We really value Jason's expertise in the way he shares so vulnerably about some of the highs and lows of business.
"One of the things I've realized is what an incredible investment it has been in our business, but most importantly, in ourselves as business owners and employers to grow our confidence and our knowledge. Taking that ownership."
If you're ready to up your game and take action to achieve consistent business-boosting progress, our business planning and business coaching services are what you need.
Ready to get cracking? Get in touch with us today.