If it's under $50 you don't need to keep it. We can take where you have spent it from your bank statement as verification.
If it's over $50, then technically you do. But you don't need to keep them in a shoebox or an envelope!
You can use a receipt capture app, like Xero Expenses, Xero Files in Xero (it's free), Hubdoc or Receipt Bank – download one of these apps, then follow the steps below:
To take a photo on your phone
Save the digital receipt copy to the transaction in Xero
Throw the physical receipt out.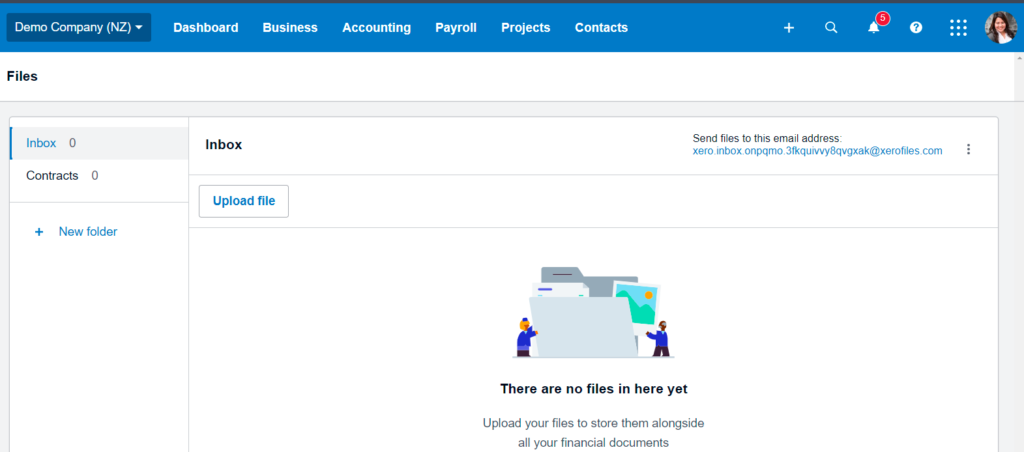 If it's an asset purchase (over $1,000), get in touch with us so we can add it to the fixed asset register.
Happy days! We are always trying to streamline and make our client's business more efficient. Get in touch if you like some advice on receipt capture apps.